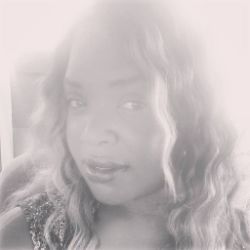 "You tell stories with words, we tell stories with jewelry "
Thank you for visiting B. Imani Jewelry today! I'm B. Imani and I began making jewelry 14 years ago and I immediately knew I wanted to be a jewelry designer. Something about the entire process of creating jewelry-from the beginning to the end-just makes me feel complete. But what makes me feel even better is knowing I've created jewelry that makes women feel glamorous and confident.
The vision of B. Imani Jewelry is to empower and enrich the lives of women around the world.
Our mission is to adorn women with our enchanting jewels and infinite style but more importantly, we want to adorn women with courage. The courage to live their dreams, boldly and passionately. To approach life with a fearless spirit and genuine essence. Let's create a world where women motivate one another, support each other's endeavors and inspire one another to be GREAT!